North Patrol is a consulting firm specialized in the design of digital services and information systems. We shape ideas into a vision and service concept, find the best architectural and technological solutions, design a functional user experience, and compete to find the ideal partner for implementation work. We do not sell implementation projects, nor do we sell licenses; we are genuinely on the side of the customer.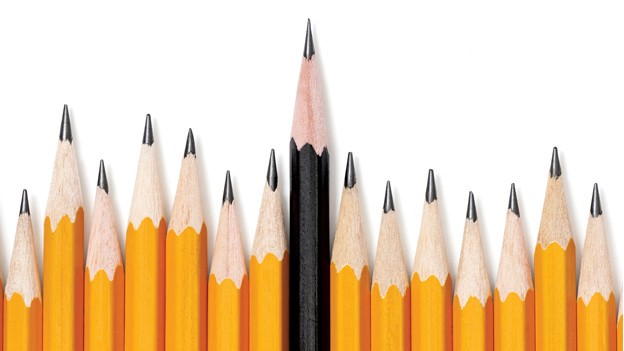 After all, the two systems are quite different kinds of beasts. Especially from the content producer's perspective it is quite a different thing to do an EPiServer project than a Drupal project. Also living with a commercial product or with an open source ecosystem is quite different story from client organisation's point of view.
Here are the comparison slides:
>> Browse the slides in SlideShare
To summarize:
If online service is your core business, Drupal is a strong platform for accelerating your own type of development — even a very unique and magnificent one. It is no coincidence that media companies are big players in the Drupal camp. Drupal's model is also well applicable to extreme multi-channel publishing and performance.
If your online service is primarily sales and marketing oriented, EPiServer's product features should get you excited. Web teams producing multi-language marketing sites, in particular, should consider EPiServer as a power tool.